About Camilla Akerberg
Camilla Akerberg is a traveling wellness entrepreneur and international content creator (videographer, photographer, drone pilot ).
Camilla is the definition of a global citizen. She has lived across several continents, visited over forty countries and speaks multiple languages; including Swedish, Finnish and English. She takes her healthy lifestyle along with her on her adventures.
She grew up in Scandinavia travelling a lot with her family, and later studied in Australia. At 17 she was discovered by a model scout, which led to dozens of modelling gigs around the world. She studied a Bachelor of Science, double majoring in Marine Science and Ecotourism. After graduating, Camilla embarked on a career in health & wellness, traveling the world training/ teaching - and later facilitating her own fitness and yoga retreats, Movement Retreats, around the world.

Fitness, Yoga & Nutrition Coach
Camilla is a certified strength and conditioning performance fitness coach, personal trainer, qualified performance nutrition coach and certified Vinyasa Yoga Instructor under the Yoga Alliance. She also has a bachelor of Science under her belt.
Camilla has years of experience in in the wellness industry. She trains  high end one-on-one clients globally and have been training fitness retreats around the world (including in Mykonos, Tulum, Bali and the Bahamas) since 2015. Through her online wellness business, Wellness Guides and Fitness/ Yoga APP she helps her online clientele with classes, workouts, training programs and nutrition guidance. 
Her passion for movement and health is something she loves to share and teach her clients.  In 2015, she took home 5th place in the world in the World Fitness Federation world championships held in France. She loved the challenge of the competition, but realised that an aesthetic contest wasn't for her, although my successful placing. Her personal approach to health is a more holistic one she believes in balance and that making consistent healthy choices is the key to achieve a healthy lifestyle.
Shop Camilla's Fitness & Nutrition Guides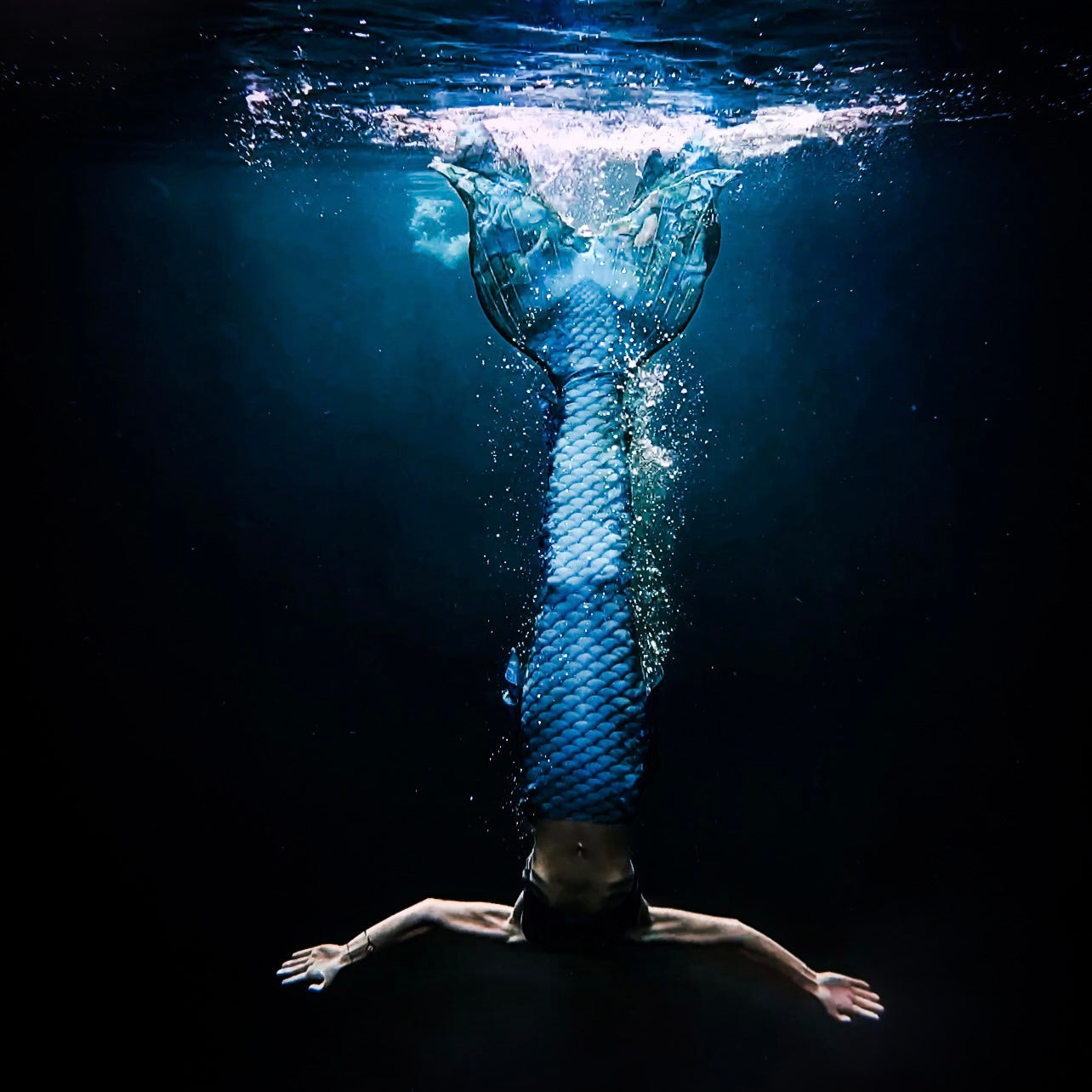 Creative Digital Media
As a travel content media producer- Camilla's roster of repeat clients includes luxury hotels, villas, major resorts, and high- end real estate agencies. Camilla shares her journey with roughly 500K social media devotees (Instagram & TikTok).
One of the fastest-growing trends in marketing today is the ability to capture quality, high definition, birds-eye footage. One of the few master drone pilots in the field, Camilla
showcases wonder and excitement from high above. To date, it's her most requested package.

More About Digital Media